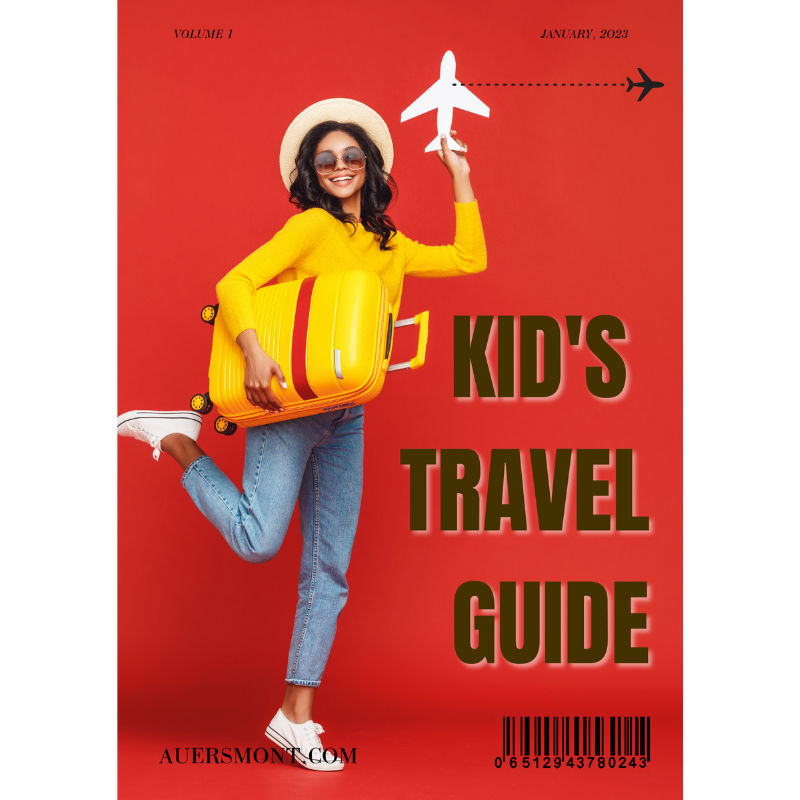 Auersmont Kid's Travel Guide
Embark on an exciting journey through history, culture, and customs with our comprehensive guide designed specifically for young travellers.
This interactive book for inquisitive minds. Discover ancient civilizations, sample mouth-watering delicacies (or not!) from around the world, and learn essential phrases to navigate foreign lands. Dive into the fascinating world of social and dining etiquette, gaining confidence for countries such as:
Peru
Japan
Australia
Tanzania
France
The Kid's Travel Guide is an resource for families seeking to foster a global perspective in their children. Empower young adventurers to become respectful, open-minded citizens of the world. Join us as we inspire the next generation of curious travellers to explore, learn, and celebrate the rich tapestry of our global community.
Auersmont School of Etiquette & Protocol | © All Rights Reserved
By downloading this product you agree to the terms and conditions