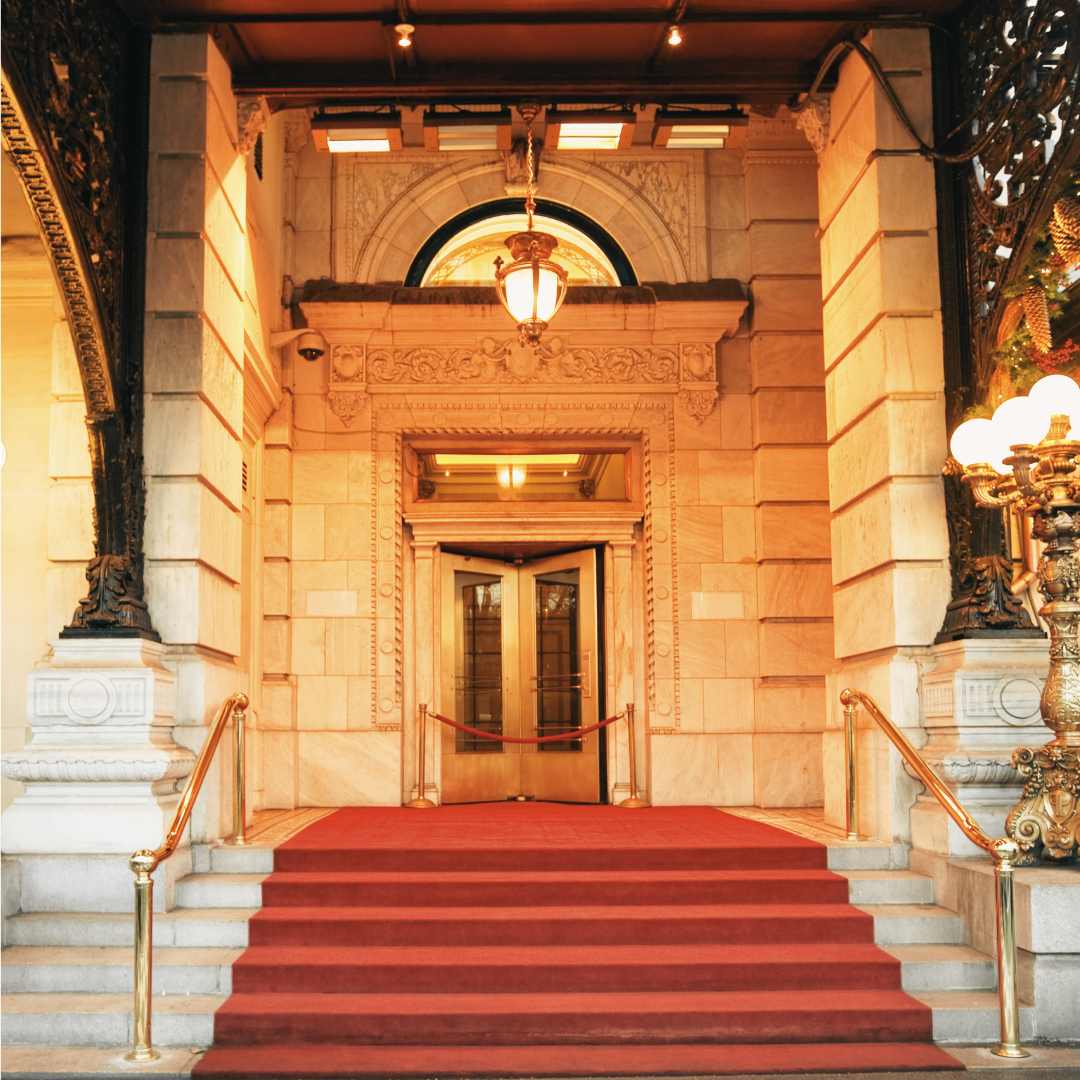 Seven Secrets to Being Red Carpet Ready
SKU:
The Seven Secrets to Being Red Carpet Ready Printable Brochure is suitable for everyone. It's an introduction and your window in what etiquette schools around the world offer.  What you will receive:
15 pages of your introduction to social etiquette
1 PDF that you can refer back to at anytime
Pages of illustrations and advice
Introduction to topics such as: Deportment, Body Language, What to Know When Entering to Existing a Room, Physical Presentation.
This is a digital product. No postage is required. This is downloadable pdf. Please be mindful of your purchase as there is no refunds.
Auersmont School of Etiquette & Protocol | © All Rights Reserved
By downloading this product you agree to the terms and conditions