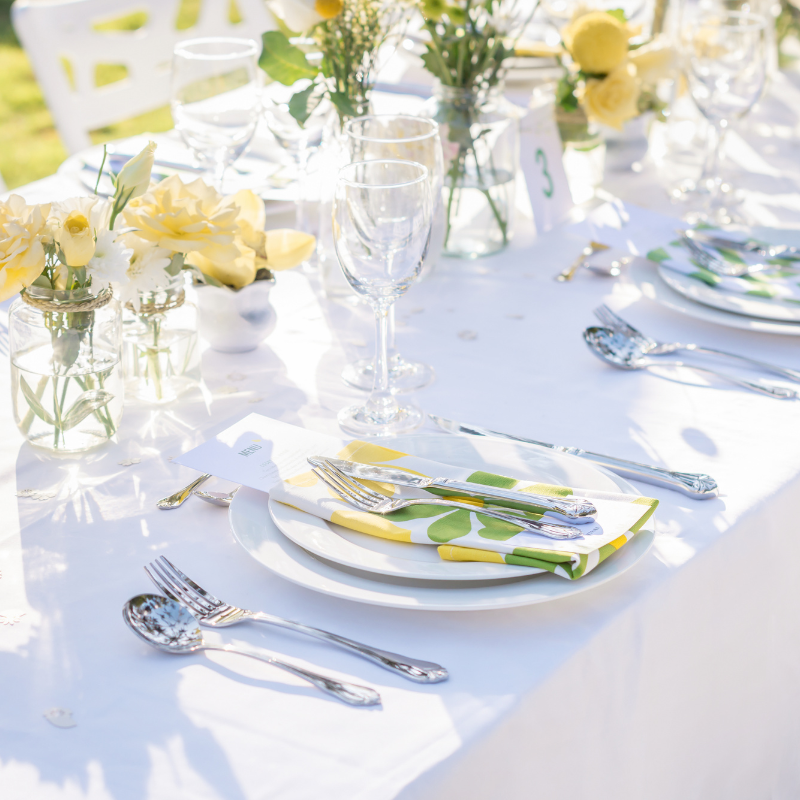 Modern Dining Etiquette Program | 19th April 2023 | 6pm - 7pm | Ringwood
SKU:
Modern Dining Etiquette Program
Menu, courses and wine pairing
Responsibilities of the host and guest
​Flawlessly navigating your table setting
How to elegantly hold dinner ware
Managing multiple dinner courses
Resting and finishing during a meal
Avoiding dining faux pas and more....
Q & A to answer those burning questions
The program is specially designed for those wishing to level-up and add a little polish.
The program is suitable for adults from 18 years onwards. 
Receive Auersmont digital social etiquette brochure.
Role-playing & scenarios with refining client technique.
Interactive PowerPoint display with an experienced etiquette coach.
Tickets are non-refundable however transferrable another program.
Minimum number of clients required.
You will receive a digital certificate at the end of the program to celebrate your participation!