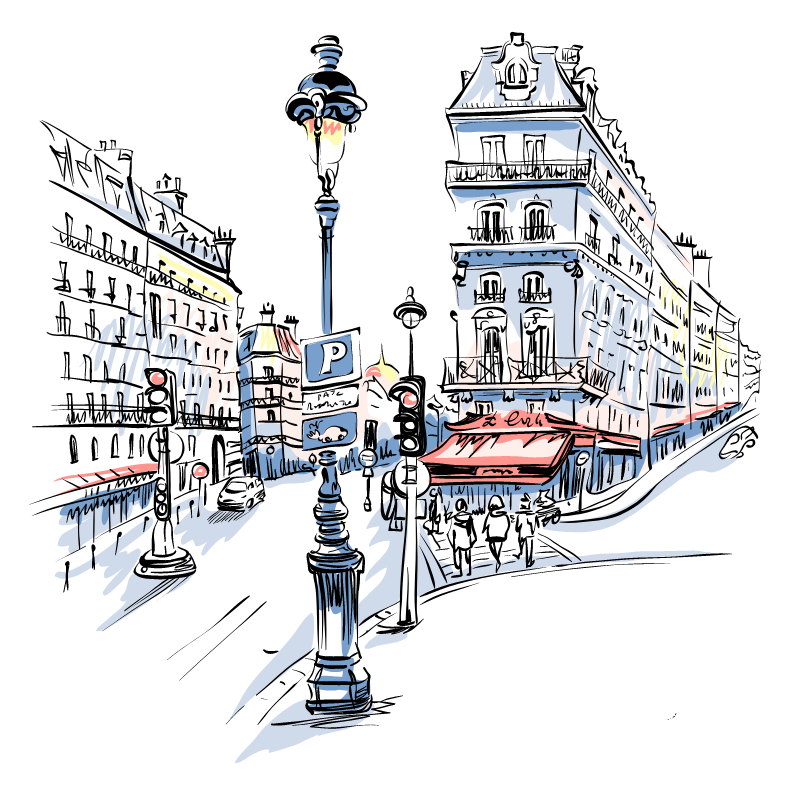 The French Travel Dining Etiquette Guide
SKU:
Are you travelling to France and enjoy dining?... Do you want to get it right and dine as the French do? ... Do you want to be self-assured and know what to to expect?
This guide contains twenty pages etiquette tips
A history of French cuisine and seasonal goods
French way of dining manners including do's & don'ts
​Discover the essential foods that France is known for
Auersmont provides you with illustrations of table seating plan
How to handle tableware & French/Australian formal menu
Understand how to set a French style dining setting
This is a digital product. No postage is required. This is downloadable pdf. Please be mindful of your purchase as there is no refunds.
Auersmont School of Etiquette & Protocol | © All Rights Reserved
By downloading this product you agree to the terms and conditions