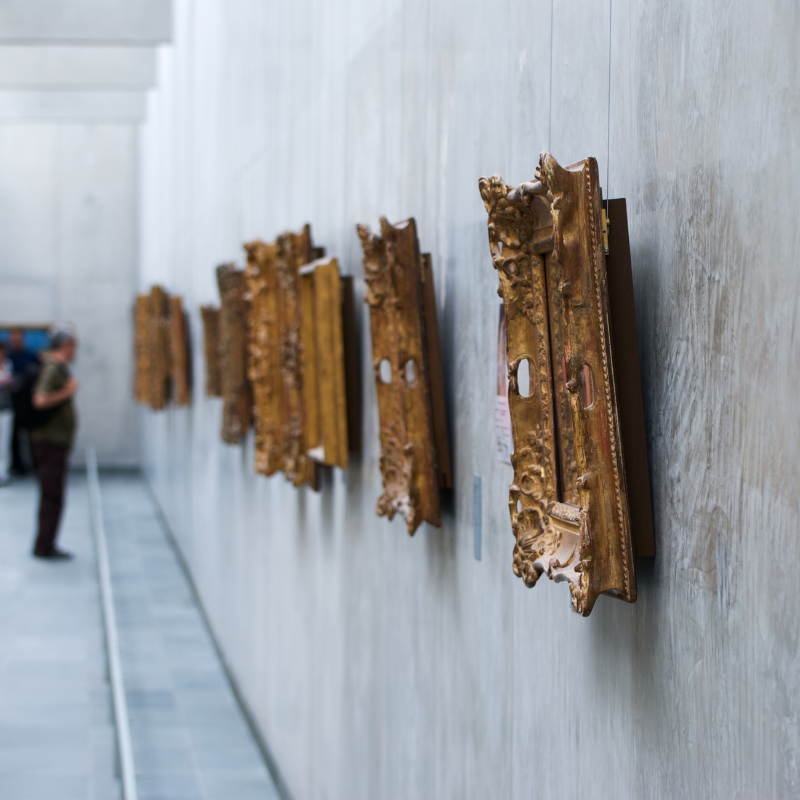 Art Appreciation
SKU:
Art Appreciation
Understand the language of art
How you can approach art?
Learn about different types of art curatorial
View and learn the background of each curatorial
Course for kids, teen or adults
Private tutorial will be held at the NGV | Melbourne
The program is specially designed for those wishing to level-up and add a little polish.
The program is suitable for adults from 18 years onwards. 
An Auersmont digital guide will be provided via email.
Payment will ensure your Zoom course is confirmed.
Certificate Of Completion will be given at the end of the program.
Tickets are non-refundable however transferrable another program.