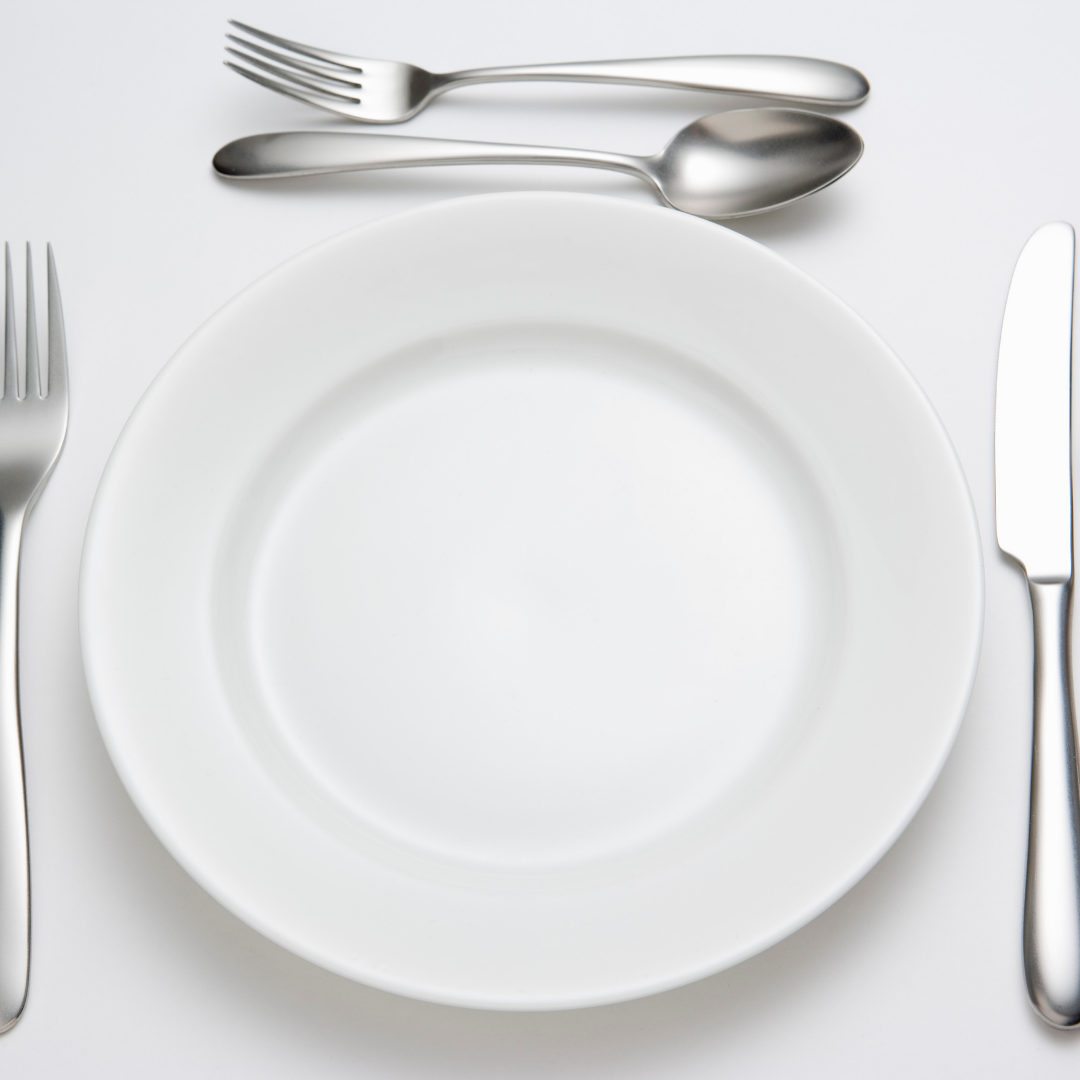 Kids 14-Day Digital Educational Placemats
The Kid's 14 Day Fun Educational Printable Placemats are suitable for 7-12-year olds. It's an introduction to good manners, politeness and respect at the dinner table. Engaging story-telling by way of pictures​, encouraging open discussion.
This fun educational tool comes as a digital download that can be used over and over again at different times in a child's life. And...Bonus 18 page kids etiquette puzzle workbook.
This is a digital product. No postage needed.
Day One: How to set their place-setting.
Day Two: Putting away your phone and interacting.
Day Three: The correct way of passing food.
Day Four: Using 'please' when asking for more.
Day Five: How to indicate that you are resting between eating.
Day Six: A reminder to wash your hands before starting.
 ​.........so much more.  
This is a digital product. No postage is required. This is downloadable pdf. Please be mindful of your purchase as there is no refunds.
Auersmont School of Etiquette | © All Rights Reserved