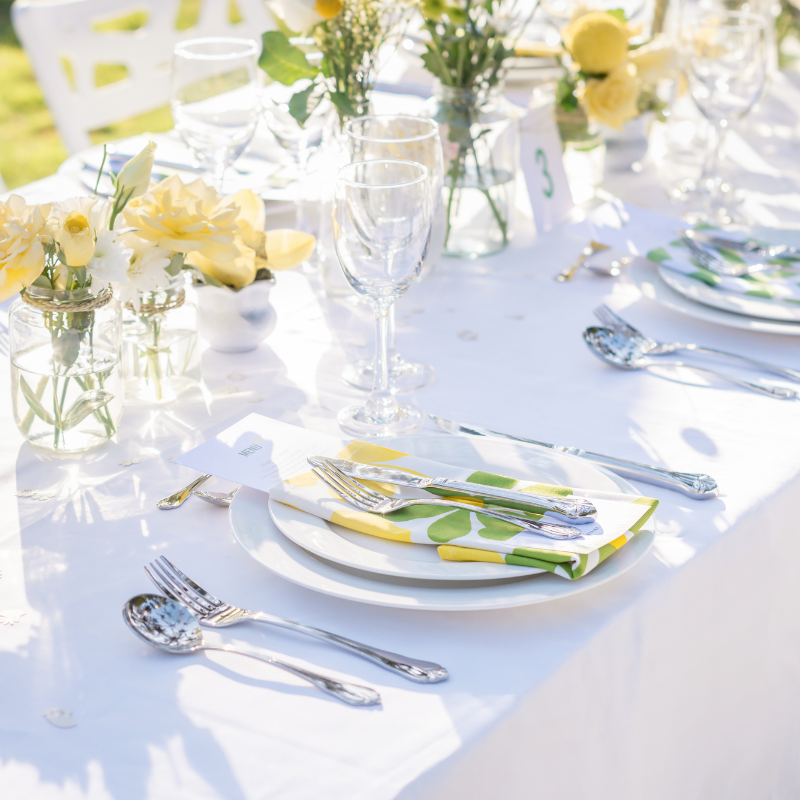 Dining Etiquette & Entertaining
SKU:
Dining Etiquette & Entertaining
Navigate your table setting
Napkin and table etiquette
How to hold dinner ware
Managing multiple dinner courses
Resting and finishing during a meal
Dining Faux Pas....and more
The program is specially designed for those wishing to level-up and add a little polish.
The program is suitable for adults from 18 years onwards. 
Auersmont will provide course notes & guide.
Certificate Of Completion will be given at the end of the program.
Tickets are non-refundable however transferrable another program.
Minimum number of clients required.