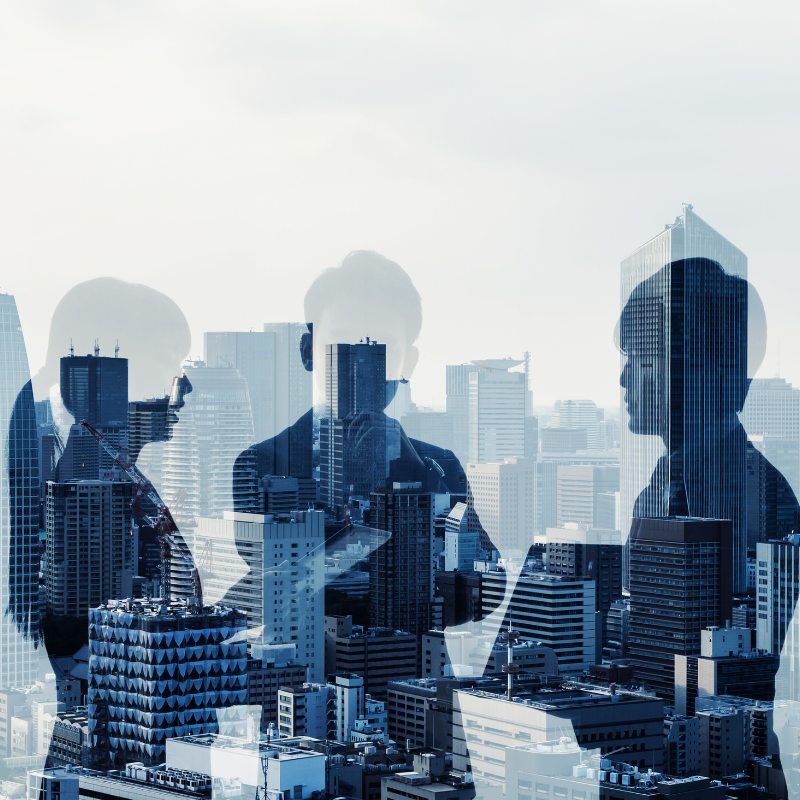 Guide to Business Etiquette
SKU:
The Introduction to Business Etiquette Printable Brochure is suitable for everyone. It's an introduction and your window in what etiquette schools around the world offer.  What you will receive:
20 pages of your introduction to social etiquette
1 PDF that you can refer back to at anytime
Pages of illustrations and advice
Introduction to topics such as: Introductions, Greetings, Emailing, Networking, Business wear, Corporate gifting, Professional presence, Video conferencing
This is a digital product. No postage is required. This is downloadable pdf. Please be mindful of your purchase as there is no refunds.
Auersmont School of Etiquette & Protocol | © All Rights Reserved
By downloading this product you agree to the terms and conditions