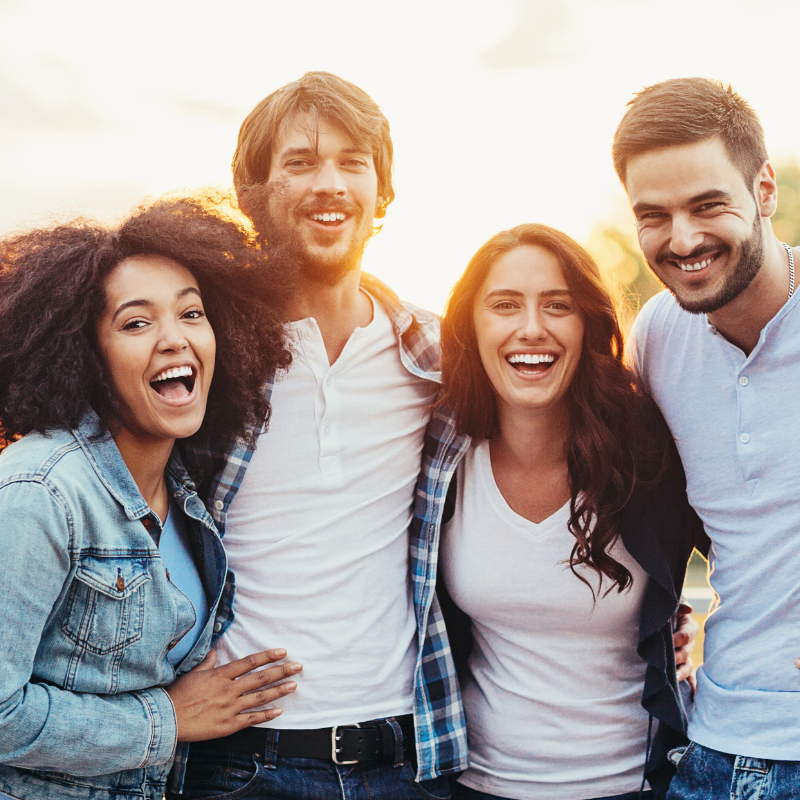 Guide to Social Etiquette
SKU:
In our digital world, it's easy to lose sight of elegant manners.
Not to mention that we have only 7 seconds to make an impression.
So the key is to always be red carpet ready!
This guide contains twenty pages of social etiquette tips
One PDF & illustrations that you can refer back to at anytime
The topics it covers are: introductions, greetings, body language
Other topic include deportment, after 5pm dress, well-fitted suit, handling a bag ​​​
This is a digital product. No postage is required. This is downloadable pdf. Please be mindful of your purchase as there is no refunds.
Auersmont School of Etiquette & Protocol | © All Rights Reserved
By downloading this product you agree to the terms and conditions