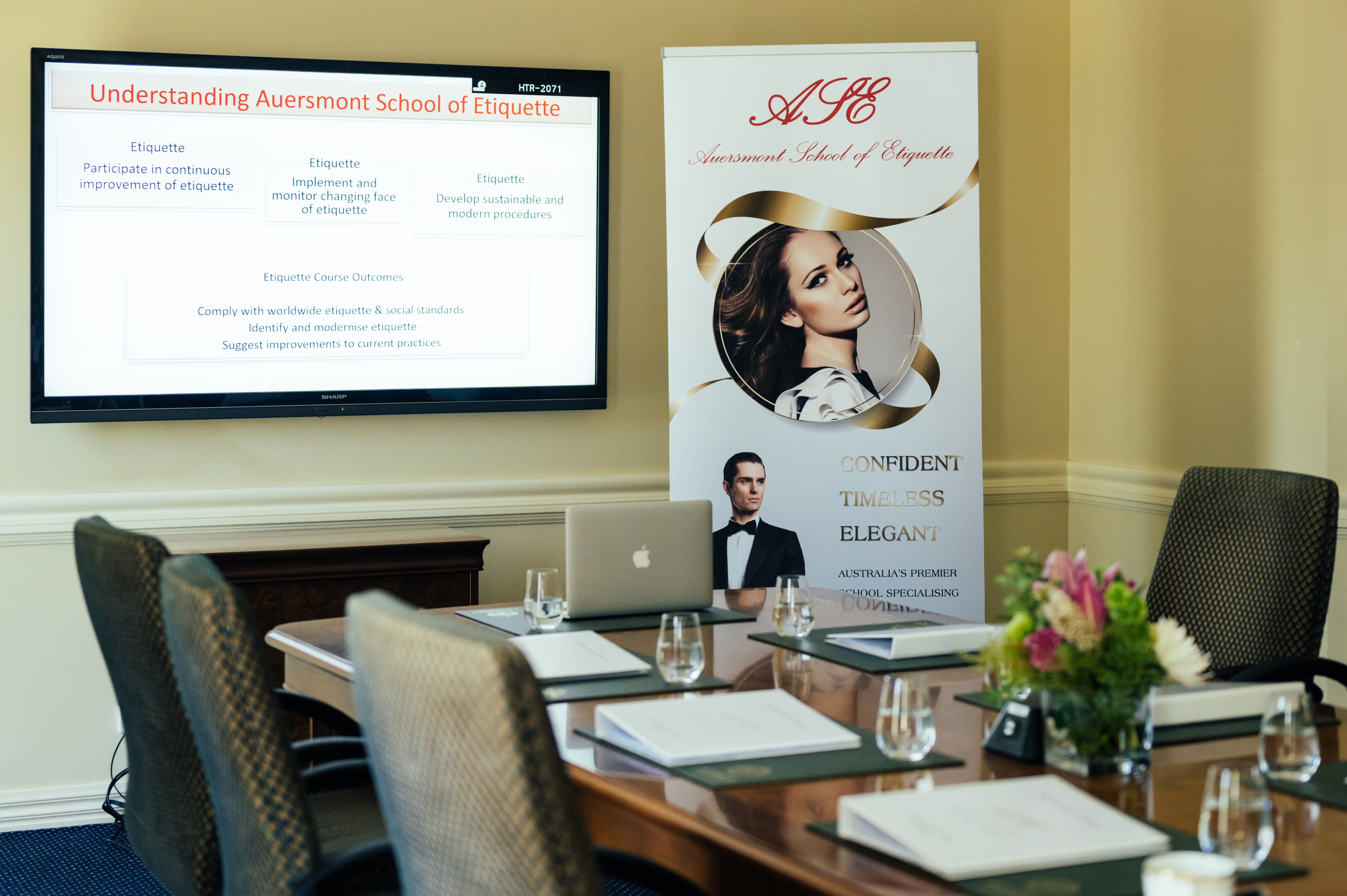 Personal Program - Online
SKU:
Adult's Personal Program is an abridged version of the original program as seen on this website. You are given personal 1:1 attention, located in Ringwood.
Learn the secrets to an elegant presentation.
Understand fine dining golden rules to use right now.
​Know about luxe deportment techniques you must have.
The program is specially designed for those wishing to level-up and add a little polish. The workshop will re-fresh and cover the foundations of etiquette in our social and business circles.  You will cover social and dining etiquette.
The program is suitable for adults from 18 years onwards. 
An etiquette workbook will be provided to refer to at any time.
Payment will ensure your seat is confirmed.
Bonus Auersmont etiquette guide given via email.
Certificate Of Completion will be given at the end of the program.
Tickets are non-refundable however transferrable another program.